Kaizen Infotech Solutions Pvt. Ltd. delivers TouchBase™ an enterprise grade communication and business process automation platform to help companies engage better with their employees, customers and other organizational stakeholders.
Product benefits include
Secure group messaging with an integrated organization directory that can be managed by administrators Ability for companies to engage with employees/customers with timely and scheduled reminders, alerts via push notification/SMS for smartphone/feature-phone users. Broadcast capability to send critical messages to entire staff, branch offices or select groups of people Event Management with ability to send invites, RSVPs and conduct follow-up correspondence with event participants Create, Share Newsletters and Circulars along with ability to archive the same. Photo Gallery with ability add captions and share Document Sharing and Access Location-based/Map-based search capability to find nearest branch, regional offices.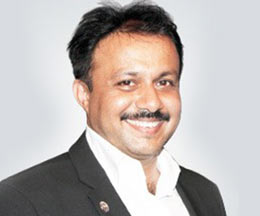 Narendra Rao
Director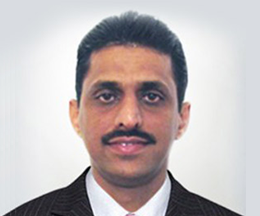 Vadiraj Bhatt
Technology Head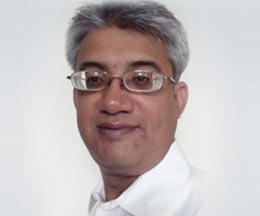 Anurag Anand
Financial Advisior